This year, Rhode Island and parts of New England were rocked by a storm that left hundreds of thousands without power, brought down power lines and trees, and caused other significant damage across the region. According to a segment with R.J. Heim on Turn to 10, the National Grid, along with Rhode Island Emergency Management and the Massachusetts Emergency Management Agency, has been criticized in the wake of the storm for its lack of preparedness and response time.
According to the segment, in the days preceding the storm, there were many indicators that the storm had the potential to be especially damaging. Weather forecasts classified wind gusts as nearing hurricane strength. This should have been enough to time for the National Grid and other emergency response agencies to prepare. Yet, a staggering number of people were still left dealing with the aftermath days later. After being criticized as a result of lackluster response to Topical Storm Irene in 2011, the National Grid promised to do a more effective job in preparing and responding to future storms.
Associate Professor Ron Jelinek took this opportunity to discuss the National Grid response time in his class lecture on the Thursday following the storm. His thoughts were featured in Turn to 10's article. He said, "An organization as large as National Grid should be prepared to respond with that sort of lead time." Though there will always be devastating effects after large storms such as this one, it is the National Grid's job to use the days beforehand to minimize any potential damage they can.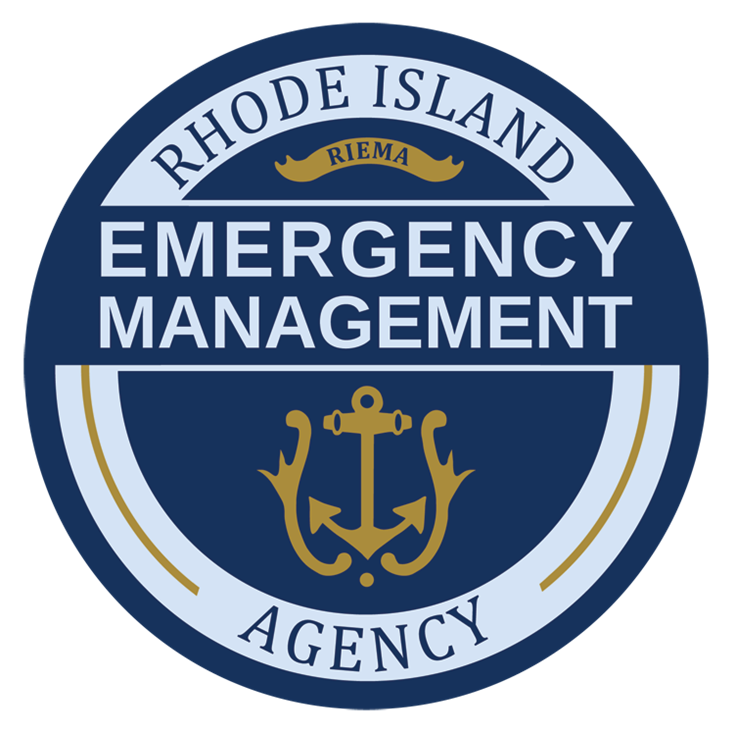 Of course, weather can be unpredictable, and despite advanced forecasting technology there will always be uncertainties. For example, National Grid spokesman Ted Kresse said, "The more intense, sustained winds—coupled with their movement inland—which developed late Sunday night and into Monday morning, was unforeseen by most experts." However, knowing there is always potential for a worst-case scenario, the National Grid and other response agencies should have been more prepared than they were.
To read the full Turn to 10 article with Dr. Jelinek's comments, click here!